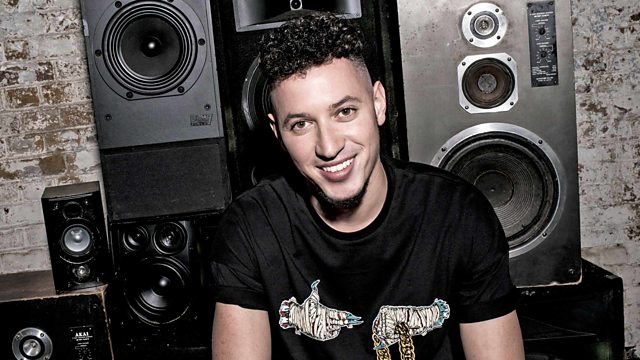 The Easiest Telly Addict Ever!
Nick guesses Telly Addict correctly for the second week in a row. Why is Producer Robby making it so easy?
Nick gives you another chance to hear his Weekend Anthem, Majestic ft. Jungle 70 - Creeping In The Dark.
Plus, Nick hands the playlist over to you with an hour of pure requests.
Last on