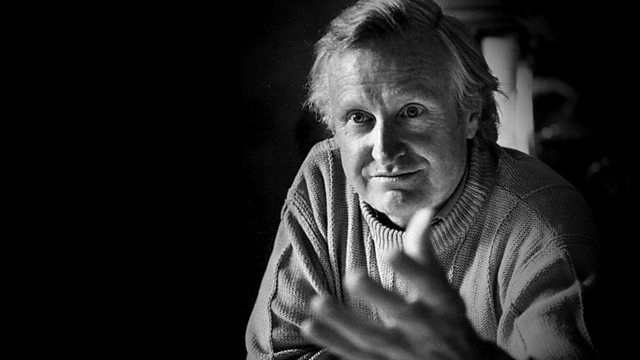 Me and Me Dad: A Portrait of John Boorman
An intimate family portrait of the film director John Boorman by one who should know him best - his daughter Katrine. Now over 80 years old, the director of Hell in the Pacific, Excalibur, Deliverance and The Emerald Forest is one of the last great mavericks. His daughter, who previously had never held a camera, spent four years filming her father who, during the process, found it impossible to resist taking control and offering her a crash course in filmmaking.
Vulnerable, cross, funny, wild and wise, Boorman chronicles his adventures in Hollywood, but also talks with great honesty about his childhood, his marriages, his passion for nature, his need for danger and why film is the only thing he ever truly loved. Though the film is also a portrait of one of the most influential British filmmakers of the last 40 years, most of all it is a story of a father and daughter finding their way back to each other through the language of film.
Credits
| Role | Contributor |
| --- | --- |
| Producer | Katrine Boorman |
| Director | Katrine Boorman |