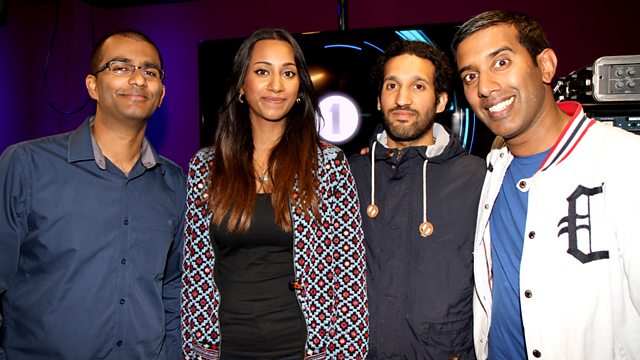 Abi Sampa Tabla Soul Session!
Abi Sampa from The Voice performs a Tabla Soul session for Nihal which includes a cover of Mumford & Sons plus her own unique track "Wear It Proud."
Hear World Exclusive from Middleman & G Deep with "De De Gerah" plus new music from Iggy Azalea, Bups Saggu & Bikram Singh.