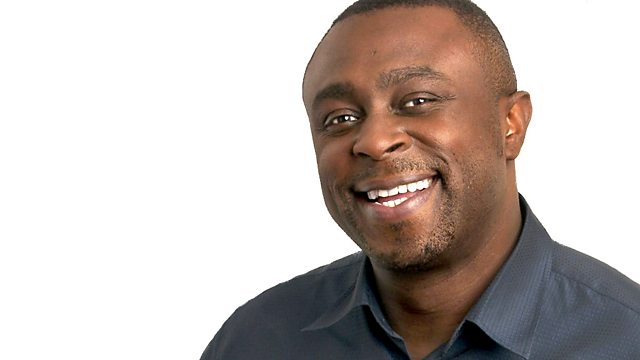 07/06/2013
The National Security Agency in the US admits collecting millions of Americans' phone records. Jim Harper, director of information policy studies at the CATO Institute, doesn't think this is a good way to catch terorists and is simply an invasion of privacy.
Austria has said that their 370 soldiers which make up about a third of the UN peacekeeping force on the Syria/Israel border are going to leave. It follows heavy fighting between Syrian government troops and rebels in the area they're stationed. We speak to the chief of public affairs at the UN department of peacekeeping operations, Kieran Dwyer on that, plus Bruno Jochum, the General Director of Medicines Sans Frontiers, about the ever worsening refugee crisis on Syria's borders.
We talk with the President of the International Swimming Hall of Fame in Florida about Esther Williams, one of the biggest Hollywood stars of the 1940s and 50s who started her career as a champion swimmer. She's died at the age of 91.
And has the price of chocolate bars in Canada been fixed?
Last on