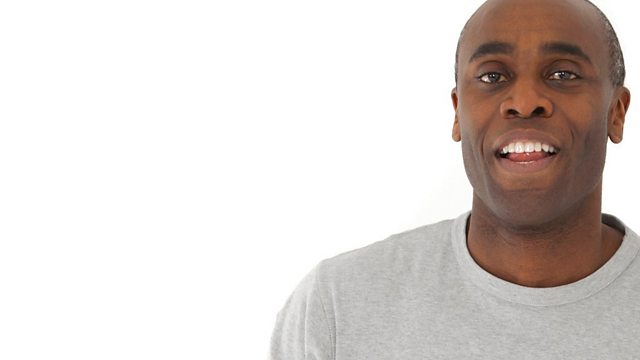 Phil Gayle sits in for Rhod
A public services union in Turkey calls a two day strike to condemn the use of force by the security services as violence erupts for the fourth day on the streets of Istanbul.
Courageous whistle-blower or traitor? American soldier Bradley Manning faces court martial over thousands of leaked documents.
And Phil learns how Al Capone spent his last years after his release from prison.
Last on