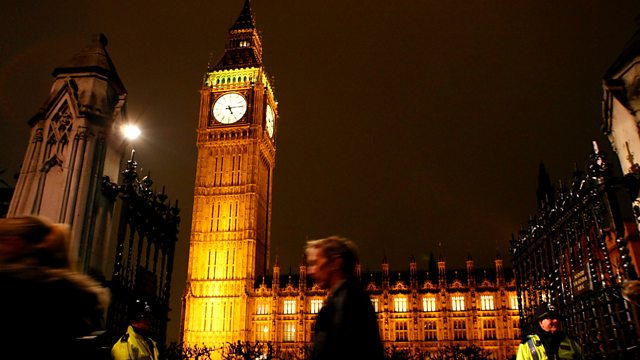 04/06/2013
The Government survives a cross-party attack on its energy policy but with its majority slashed.
The House of Lords rejects an attempt to block proposals to allow same-sex marriage.
A top Metropolitan police officer faces questions about the killing of soldier Lee Rigby in Woolwich.
A leading GP calls on ministers to work with family doctors to ease the pressure on hospitals.
And peers mark the death of the suffragette, Emily Davison, who jumped in front of the King's horse during the Derby.
Susan Hulme and team report on today's events in Parliament.
Last on