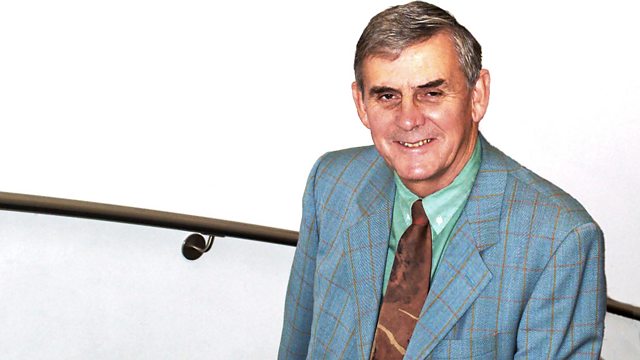 Livingstone's Legacy
Listen in pop-out player
Beyond Belief debates the place of religion and faith in today's complex world. Ernie Rea is joined by a panel to discuss how religious beliefs and traditions affect our values and perspectives.
It's 200 years since the birth of the Scottish missionary, David Livingstone. His legacy was to shape missionary work in Africa and elsewhere, right through to the present day. His supporters point to the medical and educational advances Christian missions have brought whilst his detractors talk about the oppression of colonialism. Today African missionaries are being sent to the UK.
Joining Ernie Rea to discuss Livingstone's legacy are Paul Lloyd, Senior Pastor of the Victory Outreach Church; Cyprian Yobera, an Anglican Minister in Salford and Dr Jack Thompson, Honorary Fellow at the School of Divinity, the University of Edinburgh.
Last on