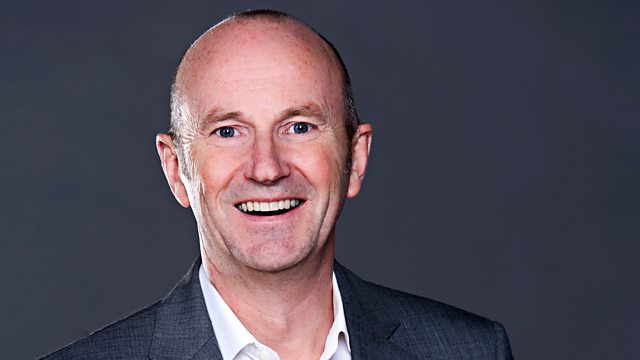 12/06/2013
Fred chats to former Conservative MP and Strictly star Ann Widdecombe about dancing, politics and writing her first autobiography that's been two years in the making.
With Finland's maternity package system celebrating its 75th birthday, we get the lowdown on the basics you need for bringing up baby.
Wanna go Gatsby dahling? Then it's all about premium gin. Fred channels his 1920's hipster as he gets the 101 on this summer's essential tipple....
We don't admit it, but we all do it - as 'selfie' is considered for inclusion in the Oxford English Dictionary, we learn about the history of the selfie photograph and snap some of our own, and ask the listeners for their portraits!
Comedy legend and Pavillion favourite Ken Dodd discusses his comedy secrets, and TV guru Graeme Virtue dissects STV drama 'Love & Marriage' with MacAulay & Co listener Beca giving us her take on C4's zombie drama 'The Returned'.
Last on
Ken Dodd, Britain's most enduring variety entertainer, takes a stroll through Liverpool.

"If Mr Right came in, I'd repel all boarders" - Ann Widdecombe