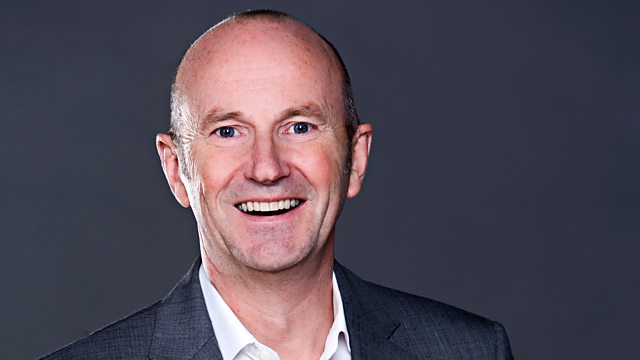 11/06/2013
Join Fred on Macaulay and co when he'll be joined by chef Jak O'Donnell. She's holding surgery and wants to hear from you about your problems in the kitchen.
It's Food Safety Week and it seems a lot of us are a bit gung-ho when it comes to hygiene. Does your kitchen pass the Good Hygiene test? Former home Economist Gilda Smith checks out our own Vicki Johnston's fridge and kitchen. Why not Tweet us pictures of the inside of your fridge!
The PDSA'S annual slimming competition is underway - we get advice from Vet Ross Allan on how to help our pets lose weight and stay trim.
John Session pops in for a chat with Fred about his appearance this Sunday - 16th of June at the Brewin Dolphin Borders Book Festival in Melrose.
American composer Tod Machover is looking for your help in collecting sounds from Edinburgh which will reflect his new work 'Edinburgh: Festival City'.
Last on