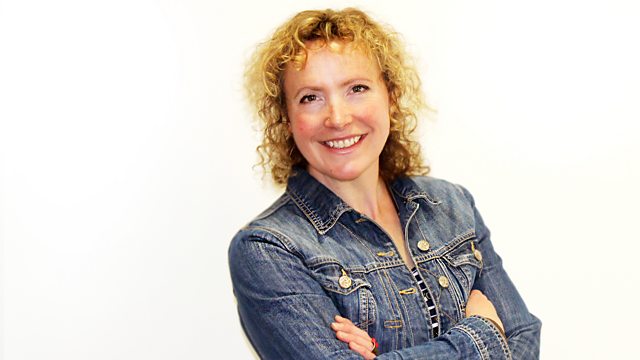 07/06/2013
Celebrity gardener Alys Fowler tells Pennie Latin about how to make the most of home-grown produce and shares her ideas for pickling, drying and fermeting fruit and veg. With Christopher Trotter of Whole Hog cooking classes and food tours. Plus Dick Youngson, Chair of Nairn Allotment Society advises on how to go about harvesting and drying onions.
If you're concerned about how the weather might have affected your strawberries then don't worry - the professional growers are in the same boat! But the later season could mean that we're in for a bumper sweet crop of soft fruits this year. John Gray of Angus Soft Fruits helps explain the Brix Measurement Index which measures the sweetness of soft fruits.
Chef Mark Greenaway makes Perthshire lamb with asparagus, broadbeans, fresh peas and beetroot puree.
Last on
Mark Greenaway's Kitchen Garden Takeaway