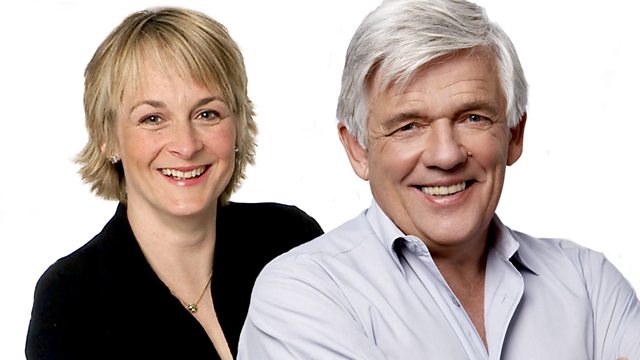 03/06/2013
Louise Minchin and Peter Allen with the day's news and sport.
Wealthy pensioners are told there will be no winter fuel payments from a Labour government.
Former player Nigel Spackman responds to the confirmation of Jose Mourinho's return to Chelsea.
And, Karen Rodger tells Louise and Peter what it's like looking after her third pair of twins, after doctors told her there was a one in half a million chance of having another set.
Last on