Music Played

David Gueta

,

Nee Yo

and

Akon

Play Hard
Credits
Kim Fox

Tameka Empson
Ray Dixon

Chucky Venn
Denise Fox

Diane Parish
Patrick Trueman

Rudolph Walker
Tanya Cross

Jo Joyner
Lauren Branning

Jacqueline Jossa
Max Branning

Jake Wood
Kirsty Branning

Kierston Wareing
Dot Branning

June Brown
Alice Branning

Jasmyn Banks
Janine Butcher

Charlie Brooks
Michael Moon

Steve John Shepherd
Poppy Meadows

Rachel Bright
Arthur 'Fatboy' Chubb

Ricky Norwood
Lucy Beale

Hetti Bywater
Shirley Carter

Linda Henry
Sharon Rickman

Letitia Dean
Phil Mitchell

Steve McFadden
Billy Mitchell

Perry Fenwick
Roxy Mitchell

Rita Simons
Dennis Rickman

Harry Hickles
Morgan Butcher

Devon Higgs
Executive Producer

Lorraine Newman
Director

John Greening
Writer

Wendy Granditer
Alfie gets a grilling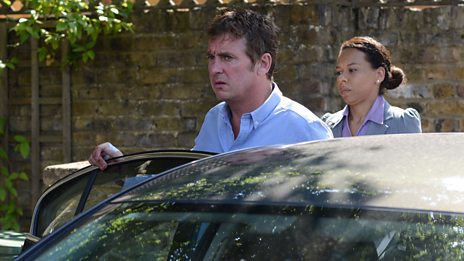 Alfie is taken away for questioning. Is the truth about to come out?
Lucy's Case File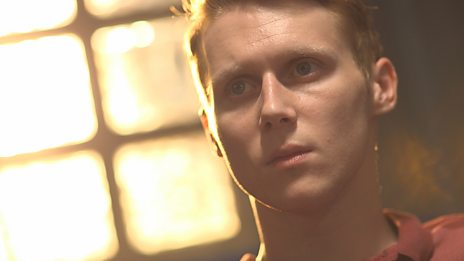 Evidence, timeline, media, witness information and suspect profiles.
Live Chat with Jo Joyner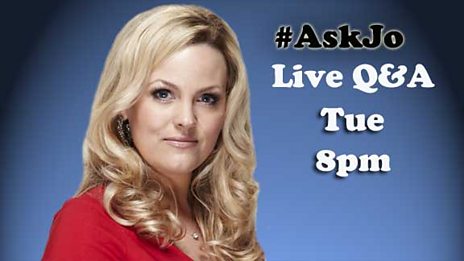 Jo Joyner (aka Tanya Branning, the long-suffering but gorgeously glamorous wife of Max) answered YOUR questions on Tuesday 28th May. Take a look at the conversation below:
If you weren't an actress...

Costume...

Watch our on set interview with Jo Joyner:

Favourite character...
Take part on Tue 28th May from 8pm