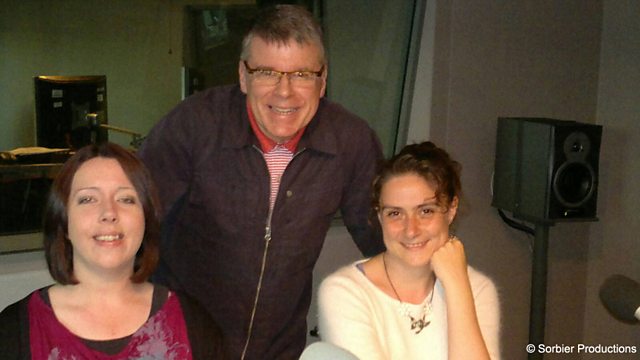 Còmhla ri Iain Mac'ille Mhìcheil
Còmhradh, craic is ceòl math tlachdmhor gach oidhche Haoine an cuideachd Iain Mac 'Ille Mhìcheil. A-nochd bidh Iain a' cuir fàilte air Hester Levack agus Fiona NicDhùghail, dithis a dh' ionnsaich a' Ghàidhlig agus a tha air tòrr siubhail a dhèanamh eatarra. Cluinnear na roghainnean ciùil pearsanta aca fhèin am measg ceòl dùthchail, sean is ùr agus stuth Gàidhlig is Ceilteach.
John Carmichael brings you a warm and lively wind-down listen. This week John chats to Hester Levack and Fiona MacDougall who both learned Gaelic and are keen travellers. They will each choose two of their favourite songs and we will also hear a variety of music ranging from traditional country and western stars to some of the best contemporary singer songwriters.
Last on