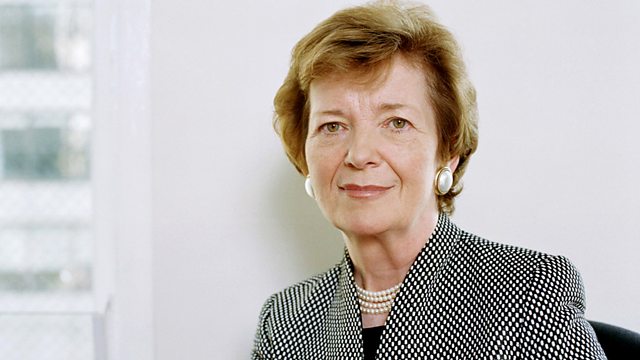 Mary Robinson - What makes us human?
Jeremy Vine explores the most fundamental question of all: 'what makes us human?' with Mary Robinson, former Irish president and UN Human Rights Commissioner, in a major BBC Radio 2 series featuring some of the leading thinkers and writers of our time. This week Mary Robinson will deliver her thoughts on the very essence of human existence.
Produced in association with the New Statesman, this unmissable exploration of the most profound question of all - What Makes us Human? - will be live each week at lunchtime on BBC Radio 2, and available to listen to again on the website and as a podcast.
Last on
Chemicals, middle lane drivers, Mary Robinson and why someone would become a referee.

Drivers who hog the middle lane of the motorway could face on-the-spot fixed penalties.