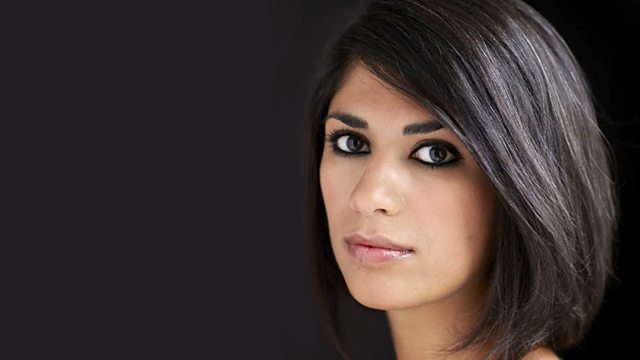 Radio 2 Book Club
Simon Mayo welcomes Sahar Delijani to The Radio 2 Book Club to discuss her debut novel, The Children Of The Jacaranda Tree.
It is a novel about revolution in Iran. Amid the tears there is laughter and amongst the ashes of thwarted dreams grow buds of Joy. Sahar Delijani was born in Tehran, Iran and grew up in California. She now lives in Italy with her husband.
We'll also unleash a brand new Confession and help you with your homework.
Plus, Matt has the sports news, Rebecca is on the money and Sally updates the travel.
Last on