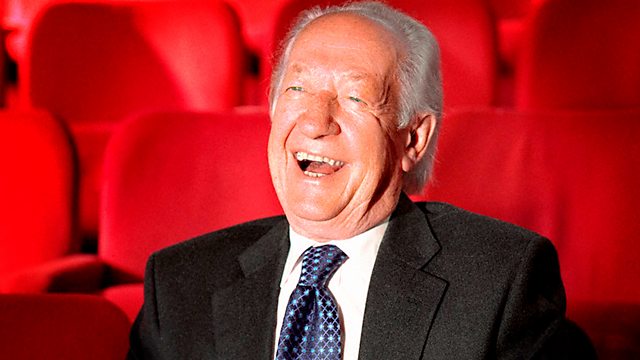 01/06/2013
Brian Matthew dips in to his eclectic record bag to bring you more classic tracks, rare sounds and music facts from the 1960's.
Amongst other classics and hidden gems, Brian Matthew plays 'He's A Rebel' by Vicky. Written by Gene Pitney, this song was offered to The Shirelles who turned it down. Vicki Carr, a new signing to Liberty decided to record it as her debut but producer Phil Spector also heard the song and decided to rush out his own version before Vicki's hit stores. The Crystals were on tour at the time so Spector arranged with Darlene Love to sing lead backed by The Blossoms. The Crystals who were shocked to learn they had a new record out, still received the credit on the label.
Tune in to hear more stories from behind the songs as well requests from the likes of Del Shannon, Modern Folk Quartet, Shades of Blue and B.Bumble & The Stingers.
Last on