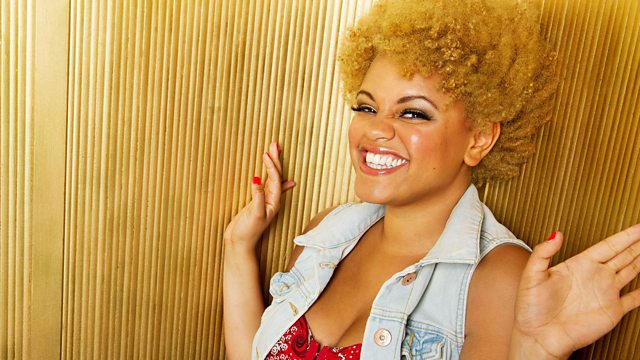 Where Is Lab's Hat?
Lots of lovely live music from Bruno Mars, Biffy Clyro and more at R1BW.
Gemma needs your help prepping for her rap battle with Matt Edmondson later.
What tune is R1 Chart Dog barking today?
Labrinth is on the phone to explain why he threw his very expensive hat into the Big Weekend crowd. So Gemma starts the hunt for that hat....
Everyone out there doing revision has a moment with Baz Luhrmann's Sunscreen tune.
Last on