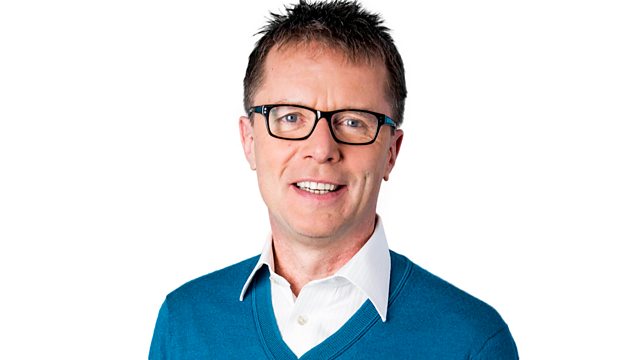 29/05/2013
You're more likely to die if you have a non-emergency operation in England on a Friday than if you were to undergo the same procedure on a Monday.
Researchers at Imperial College London found the odds of a patient dying within 30 days were nearly 50 percent higher.
If surgeons' attention is dropping off as we get near the weekend - should we look at changing their work patterns? Should surgeons and consultants work 24/7? Or are we pushing our doctors too hard? Do they have too much to do? Should we look at reducing their work loads?
Last on