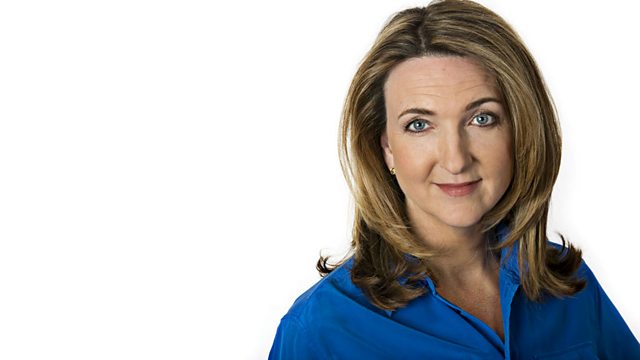 27/05/2013
Conservative MP Steve Barclay says it's unfair that some top flight footballers are able to negotiate 'image rights' to avoid paying some taxes.
A former radical tells Victoria how he once spread extremism across the UK and went to fight in Afghanistan when he was a student at Cambridge University.
And Foreign Secretary William Hague is in Brussels to push for European Union sanctions against Syria to be loosened - so weapons can be supplied to opposition forces. Anna McDonald is the Head of Arms Control at Oxfam and says sending weapons to the opposition in Syria would fuel a deadly arms race.
Last on