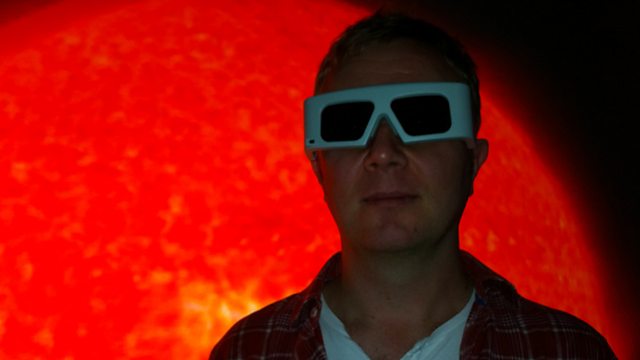 28/05/2013
Catalysts are materials which enable and speed up chemical reactions; Adam visits the Cardiff research institute where they are developing catalysts for a greener planet.
Last on
Green Catalysis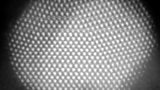 Catalysts are the Cinderellas of Chemistry. They're involved in the production of 80% of the products we use yet we're hardly aware of them. And they're playing an increasingly important role in reducing the environmental impact of manufacturing processes and transport.
This week the Science Café visits Cardiff University's Catalysis Institute where they're developing catalysts for a greener planet. Adam meets the Head of the Institute, Prof. Graham Hutchings, who explains that catalysts are a material which makes a reaction go faster without being consumed in the process. Or, as Graham puts it, "You get both your bun and your penny." He also tells Adam how iron became the catalyst that fed the world and, looking ahead, he tells him about Cardiff's involvement with the UK Catalysis Hub at Harwell in Oxfordshire, a collaboration involving thirty universities which will establish the UK as a world leader in catalysis.

. 
One of the Cardiff Catalysis Institute's main areas of research is catalytic convertors for motor vehicles. These turn the noxious gases like carbon monoxide and nitrogen oxides from exhaust fumes into more 'benign' products like carbon dioxide and water. Adam meets Prof. Stan Golunski and Dr. Stuart Taylor who are developing more efficient and effective catalytic convertors for diesel engines.
Adam also talks to Dr. Jenny Edwards and Simon Freakley about the Institute's work on hydrogen peroxide, a greener alternative to chlorine compounds for bleaching, cleaning and killing bacteria. At Cardiff they're working on more environmentally friendly ways of manufacturing hydrogen peroxide and devising a process using hydrogen peroxide to recycle 'grey' water from sinks and rainfall. Potentially, this could reduce household water use by around 30%.