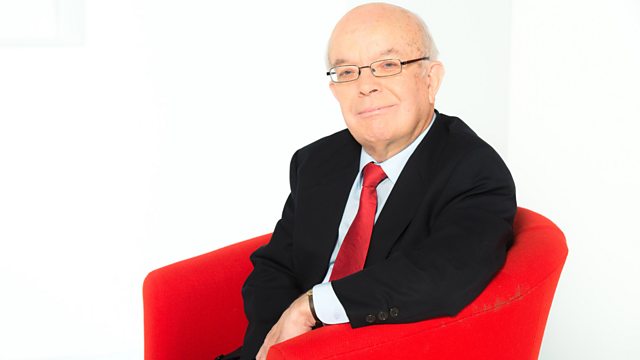 26/05/2013
Award-winning religious affairs programme. Roy Jenkins and guests discuss the IF campaign, Enough Food for Everyone.
Last on
Enough Food for Everyone IF
One person in eight in our world still goes to bed hungry, and when the powerful G8 group of nations meet in Northern Ireland next month their leaders will face a stark challenge - what are you going to do about it?
On All Things Considered this week Roy Jenkins and guests ask what we can reasonably expect from the gathering.
With Britain taking on the presidency, a coalition of nearly two hundred aid agencies, campaigning organisations and faith groups has come together under the slogan, 'Enough food for everyone IF'
The preparation in Wales includes walks of witness, a pilgrimage from Bardsey Island to St.Asaph, and a collection of messages in a bottle to be taken by ferry from Holyhead. It's been billed as the largest alliance since 'Make Poverty History' captured the imagination eight years ago.
But how much has changed since then?  Have there been significant advances for the world's poorest people?   And with food prices soaring here, and family budgets under pressure, how realistic is it to be commending global solidarity?