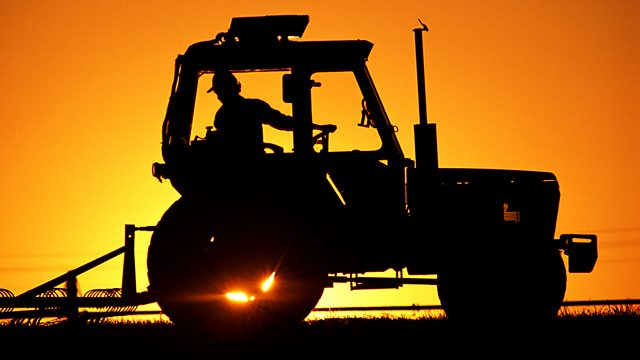 31/05/2013
Shellfish fishermen have lost three quarters of their earnings due to the coldest spring in 50 years.
In the first 5 months of this year, the fleet's earnings are down by around 75% compared to last year according to the National Federation of Fishermans' Organisations. It's because of unseasonal cold seas. The cold water means that crab and lobsters have gone into hibernation.
It follows provisional figures from the Met Office which suggest this spring is on track to be the coldest in 50 years. Also on Farming Today, imports of sheepmeat have increased by more than a third compared to a year ago. A report by EBLEX, the organisation that promotes lamb in England, says it was driven by a big rise in the volume of meat coming in from New Zealand. And there could soon be a new weapon in the fight to control Giant Hogweed. Giant Hogweed is a non-native plant which spreads at aggressive rates and which can burn the skin or even cause blindness if you come into contact with its sap. But now a pilot project in Scotland is tackling it with black faced sheep. Presented by Caz Graham. Produced by Anna Varle.
Last on