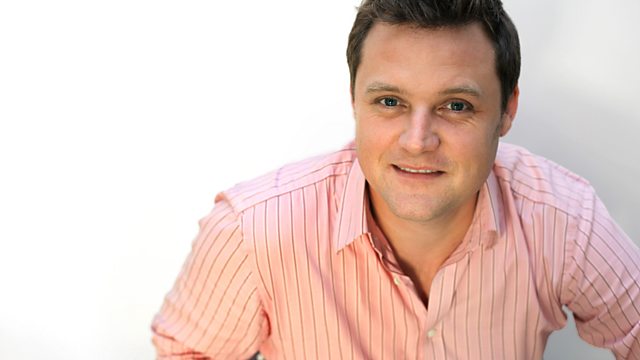 Dominic Laurie sits in for Rhod
The Syrian rebel military leader accuses Hezbollah and Iran of invading Syria and appeals to the West for help.
Has the EU signalled it's time for plan B? 6 member states are told they can take a bit more time getting their budget deficits sorted.
And Dr Karl discusses why you shouldn't shop hungry and why we itch.
Last on