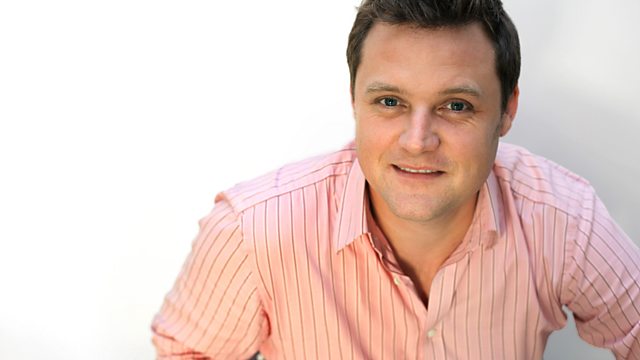 29/05/2013
Russia pledges to send anti-aircraft weapons to the Syrian regime in response to the EU dropping the arms embargo.
A train derails in Baltimore, Maryland, causing a massive explosion which residents say could be felt for miles around.
It's sixty years since Sir Edmund Hillary and Sherpa Tenzing conquered Mount Everest. One climber tells Dominic how you now have to queue to reach the summit.
And Dominic speaks to the man who you can pay to drive you over one of the world's scariest bridges.
Last on