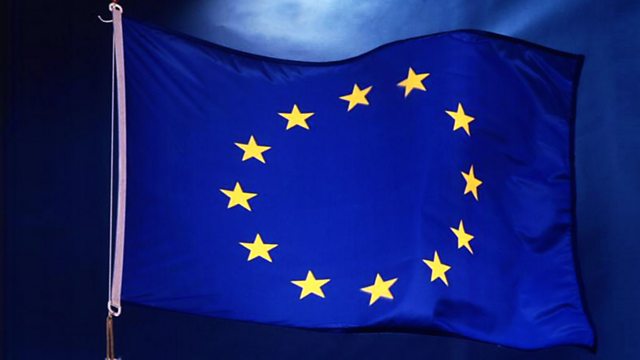 30/05/2013
Morning news and current affairs with John Humphrys and James Naughtie, including:
0750
New rules designed to reinvigorate the high street could see them overrun with betting shops and payday loan companies, the Local Government Association (LGA) has warned. Sir Merrick Cockell, who chairs the LGA, and the Liberal Democrat Local Government Minister Don Foster, discuss news that the Government is cutting red tape from today in a move to return redundant buildings to productive use on the recommendation of retail guru Mary Portas.
0810
The UK is to be taken to the European Court of Justice over its alleged failure to correctly assess whether immigrants are entitled to benefits. Adam Weiss, the legal director of the Advice on Individual Rights in Europe centre, and Peter Lilley, the former secretary of state for social security, discuss news that the European Commission has accused Britain of discriminating against nationals from EU member states who have been living and working in the UK.
0820
The V&A museum in London has appointed a game designer in residence, who over the next six months will design a game that uses the V&A collections. Game The new designer in residence, Sophia George, who is only 22 but won the BAFTA One to Watch award, and Iain Simons, co-founder of the National Videogame Archive and director of the Games City Festival, discuss the new role.
0836
It seems that most sexual predators are and have been men, and if the world is a violent place, it is men who do most of the killing. Beatrix Campbell, who is currently writing a booked called the End of Equality, Laurie Penny, contributing editor at the New Statesman, and Tim Samuels, a documentary maker and presenter of Men's Hour on 5live, discuss what is wrong with men.
Last on
A rundown of stories from Thursday 30 May including programme highlights and comment.