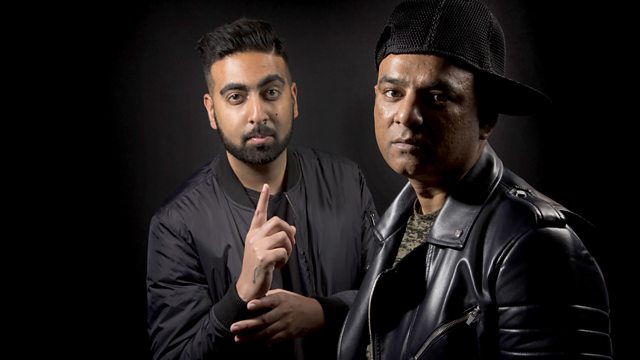 Guest mix from Tigerstyle!
Staying in or going out? Don't worry, Panjabi Hit Squad soundtrack your Saturday night with 3 hours of anthems and bangers!
In love or know someone who is? Send them a message during Panjabi 'Hitched' Squad, it's our special part of the show when we celebrate those in love.
It's the end of the month so we invite a guest DJ to spin some tunes on the decks for the House Party Mix. This week we are blessed with a mix from one the biggest Bhangra duo's out there, yes it can only be Glasgow's very finest Tigerstyle. Catch them on the show from 8pm.
Last on