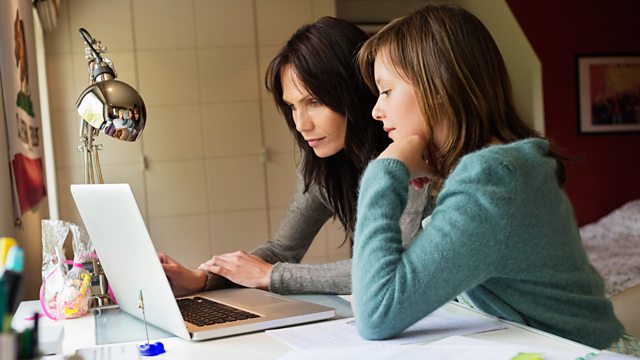 Call You and Yours: Should pornography be discussed as part of sex education?
Listen in pop-out player
On Call You and Yours we're asking if pornography should be discussed as part of sex and relationship education in primary and secondary schools.
According to a report by the Children's Commissioner for England online pornography is leading children to have riskier and more extreme forms of sex from an earlier age.
There is some evidence that children and young people consider pornography easy to access with children as young as 10 years of age being exposed to it.
A ban is not enough and parents should do more to help children understand what they have seen depicted. The report calls on the Department for Education to ensure all schools delivered effective relationship and sex education, including how to use the internet safely.
Do you think your children should be able to discuss pornography during sex education lessons? Or are you unconvinced over the merits of teaching pupils about the dangers of porn in school? What would this education include? Maybe you believe that discussing the dangers of pornography primarily come from parents, and then reinforced in schools. What would you do if you knew your child had been exposed to online pornography?
03700 100 444 is the number or you can e-mail via the Radio 4 website or text us on 84844.
Join Julian Worricker at four minutes past twelve.
Last on