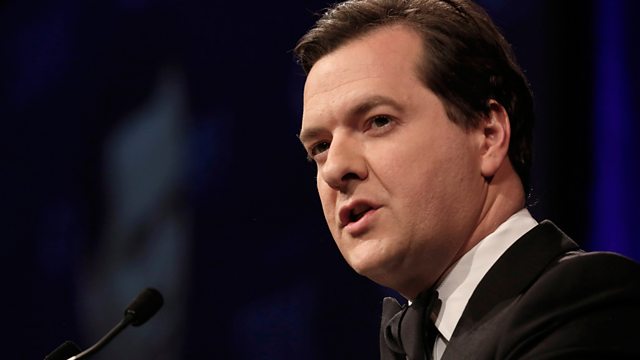 28/05/2013
Morning news and current affairs with Justin Webb and Evan Davis, including:
0751
More than 50,000 people in England and Wales are on police bail and after an investigation by Radio 5 Live into the numbers of people on police bail, the Law Society is calling for its length to be capped at 28 days. Richard Atkinson, who chairs the Law Society's criminal law committee, and Chris Eyre, Chief Constable of Nottinghamshire Police, debate whether is it right for some of them with their lives effectively on hold for two years or more while forces decide whether to charge them or not.
0810
Chancellor George Osborne has reached agreement with seven Whitehall departments on some of the savings the government wants to make in 2015. George Osborne speaks to the Today programme's Evan Davis about his plans.
0820
The American novelist Claire Messud has reacted angrily to questions about why her characters are so unlikeable. Sarah Dunant, novelist and critic, and Fay Weldon, an English author, discuss evil women in fiction.
Last on
A rundown of stories from Tuesday 28 May including programme highlights and comment.