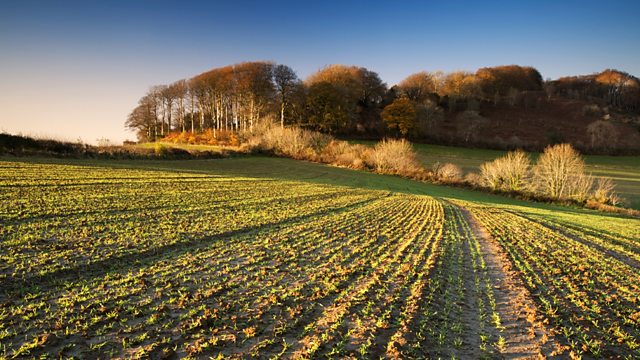 27/05/2013
For the last year, writer Harriet Fraser and her photographer husband Rob have been following the lives of a group of upland sheep farmers, to document the ebb and flow of their everyday life and work. It's a project called Land Keepers, which they describe as "an artistic venture that reflects the land and its stories, through photography and writing". Nearly half of the UK's landmass is classed as upland, and for the farmers who tend it the work is tough and the financial rewards are slim.
Caz Graham joins Harriet and Rob as they visit Lake District hill farmer Gavin Bland while he works with his sheep. She hears what they've been doing, why, and how they're going to use the material they've gathered.
Produced and presented by Caz Graham.
Last on