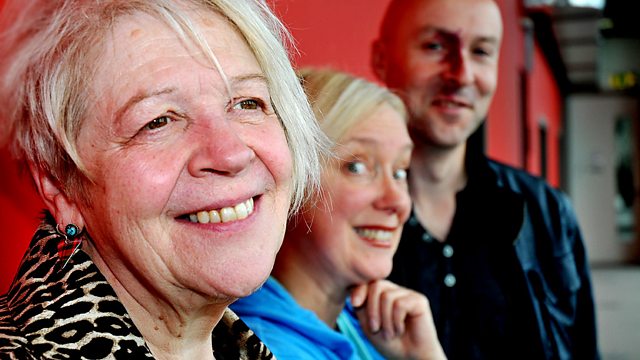 31/05/2013
Janice sits on the dock of the bay (ok ok, in a radio studio in Glasgow) to talk to the director of the first ever television documentary about Otis Redding.
Beatboxer Beardyman explains how he makes music tracks where every single sound is created using his own voice.
Ahead of the Royal Scottish National Orchestra's gala performance of Henry V, Janice hears from musical director Peter Oundjian, and actor Cal MacAninch, who's following in the footsteps of Lawrence Olivier and Christopher Plummer to narrate the piece.
Janice gets some tips on multitasking from comedian, actor, writer, director, and poet Owen O'Neill.
And writers Liz Lochhead and Christopher Brookmyre discuss the growing trend for late night literary events, and the draw of performing in front of an audience for authors.
Last on
First-ever TV documentary about the legendary soul singer Otis Redding.

Listen to a clip from, My Favourite Place & Scotland's makar Liz Lochead.