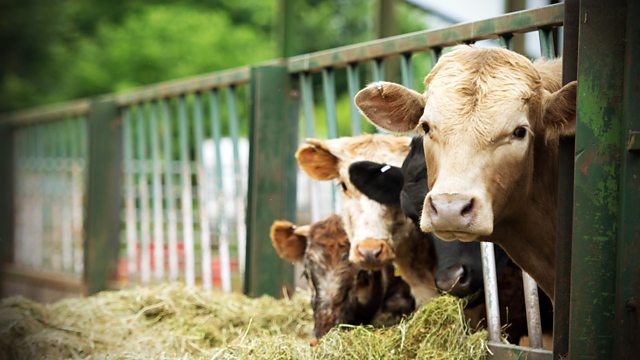 26/05/2013
Mikey calls Matt and asks if he knows where to find Paul. Matt just wants Mikey to get on with it. That's what he's paying him for.
Paul wants to talk but Lilian feels she owes him nothing, after the things he said to her last week. Paul reminds her it was a terrible day for him. Lilian abruptly ends the phone call when she hears Matt. Matt reckons she looks like she needs a drink, and suggests the Bull.
Having been through a farm sale thirteen years ago, Joe knows it's not easy, and offers Tony his advice. Tony appreciates his support. Joe notices an old damaged milk churn and offers to take it off Tony's hands. Eddie might get a bit for it at a boot sale and it's saved Tony the trouble of taking it to the tip, so Joe reckons it's worth a pint.
Tony's pleased to see Lilian at The Bull, as he and Pat are thinking about putting some of their pension money into rental property. Lilian's not in the mood to talk business. Joe's in a chatty mood though. He talks about tomorrow's cricket - Clarrie's hoping William and Edward keep out of each other's way.
Last on
Imagine a scene in which Lilian confesses all. High emotions, escaped farm animals...
Credits
| Role | Contributor |
| --- | --- |
| Producer | Vanessa Whitburn |