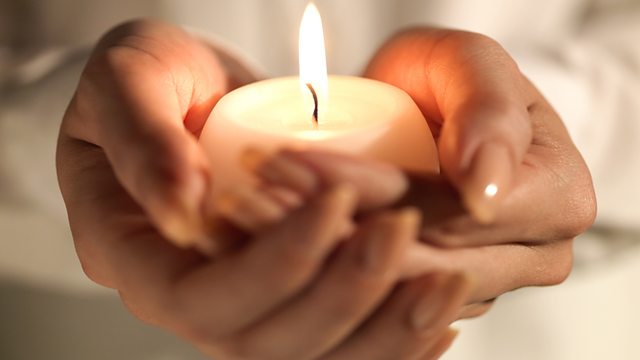 Endings and Beginnings
Arts journalist and broadcaster Marie-Louise Muir reflects on the mysteries of the creative process, asking whether there are inevitable points in our lives when we expect our creative drive to feel exhausted - our best thoughts and ideas to be done - or whether there's always a possibility of renewal.
With a selection of music from David Bowie, Tracey Thorn and Leos Janacek, and extracts from the writings of Seamus Heaney, Brian Friel and Margaret Atwood.
Produced by Rachel Hooper.
A Falling Tree production for BBC Radio 4.
Last on
Readings
Title: The Circus Animals' Desertion
Author: WB Yeats
Title: Extract letter "Intimate Letters: Leos janacek to Kamilla Stosslova" edited and translated by John Tyrell - From Dear Madam to Dear Soul
Publisher: Faber and Faber
Title: In The Attic
Book: Human Chain
Author: Seamus Heaney
Title: Life Stories
Book: Tent
Author: Margaret Attwood
Publisher: Bloomsbury
Title: The Human Bee 
Author: Carol Ann Duffy 
Title: Ghost Light
Author: Joseph O'Connor