Check out the amazing Gold, Silver and Bronze winning stories.
Music Played
17 items
Add music you love and enjoy it with
Pause for Thought

From Rev Sharon Grenham Toze, an Anglican priest and prison chaplain.

I'm sure Chris has been having a great time at the Hay festival, celebrating all the wonderful stories in the 500 words competition, and especially the talent of the winners.

I was talking about books too, earlier in the week, when I recorded a panel for local TV. We were reviewing a well-known book, and also two books written by one of the other people taking part.

I'd been a bit nervous in the run-up to the filming – not because it was TV, but because I'd really disliked one of the books my fellow panellist had written. Somehow I was going to have to share my reaction with the author sitting right next to me – awkward!!!

As it was it all went pretty well, she was lovely, and we had a good discussion. But saying something potentially negative is never easy.

Every now and then we find ourselves having to deliver an unwelcome message. It might be 'you were unsuccessful this time.' Or it might be ending a relationship of some sort, personal or business. Sadly sometimes it might be the news of a serious illness, or someone passing away; at other times it might be trying to get someone to see they can't carry on the way they have been. And who hasn't had to own up to breaking or losing something precious to someone else…

The message is so unwelcome because in some way or another it's going to disturb someone's world, maybe even change their life. Even if we're just saying we don't like someone's work, in many ways that's an incredibly personal thing.

So our words, and the way we deliver them, need to be carefully chosen. One of my favourite poets, William Butler Yeats, wrote a love poem called 'He wishes for the cloths of heaven.' I think we'd do well to remember the closing lines whenever we find ourselves commenting on someone or something they've done:

'I have spread my dreams under your feet; tread softly, for you tread on my dreams.'
500 WORDS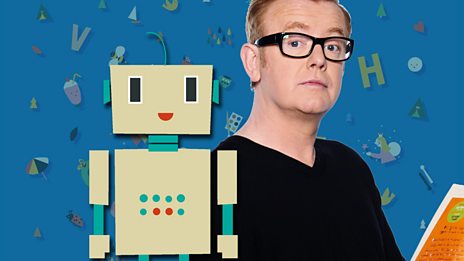 Featuring celebrity videos and top writing tips!
Free download
Catch up with the latest Breakfast fun with Chris Evans. Hear the best stories and the biggest…