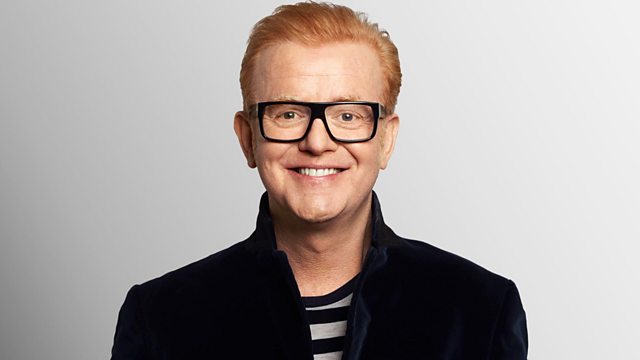 Peter Kay announces new Billy Joel UK dates!
Peter Kay calls the show to make an exclusive announcement about his mate Billy Joel playing his first UK dates in seven years!
And we learn about the Oxford University Press, who have done some amazing research into 500 Words.
Speaking of which, 500 Words judge Chris Newton tells us what happened On This Day in history...
Diane Louise Jordan makes us Pause For Thought.
And Ben from Derbyshire is going caving for the first time ever. He'll be back tomorrow to tell us how it went!
Last on