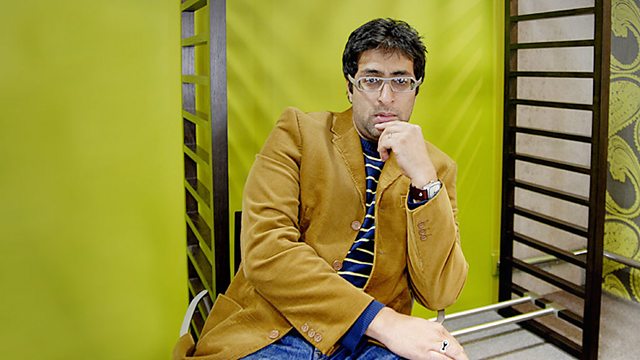 Sanjeev Kohli sits in
Lou Hickey joins us in The Culture Studio to discuss the release of new album, 'True Love Ways' and perform exclusive 'session' tracks.
Author Joe Hill, son of the master of the horror genre, Stephen King, on following in his father's footsteps.
We hear the story of one man's ten year struggle to join up the communities on the Inner Hebridean island of Raasay in the National Theatre of Scotland's currently-touring production of Calum's Road.
And actress Rebecca Front on her two new women- centred television series, Up the Women and Psychobitches.
Last on