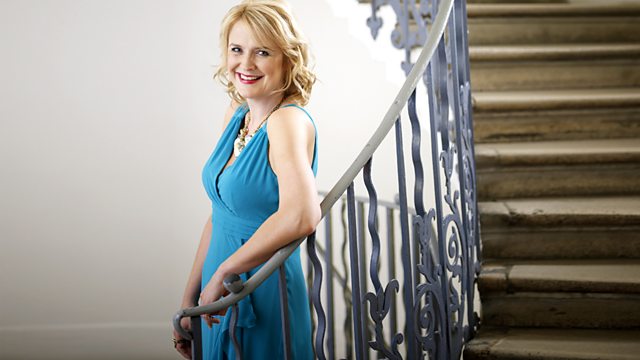 Monday - Sarah Walker
with Sarah Walker, and her guest, mountaineer Stephen Venables.
9am
A selection of music, including the Essential CD of the Week: Weber Overtures performed by the Tapiola Sinfonietta conducted by Jean-Jacques Kantorow.
9.30-10.30am
A daily brainteaser, and performances by our Artists of the Week, the Tallis Scholars.
10.30am
In the week that marks the 50th Anniversary of Edmund Hillary and Sherpa Tenzing Norgay becoming the first men to reach the summit of Mount Everest, Sarah Walker?s guest is the mountaineer, writer, broadcaster and public speaker, Stephen Venables, the first Briton to climb Everest without supplementary oxygen. He reached the summit alone, after climbing with a small American-Canadian team, by a new route up the gigantic Kangshung Face.
Everest was a thrilling highlight in a career which has taken Stephen right through the Himalaya, from Afghanistan to Tibet, making first ascents of many previously unknown mountains. His adventures have also taken him to the Rockies, the Andes, the Antarctic island South Georgia, and East and South Africa.
The stories of these travels have enthralled Stephen?s lecture audiences in theatres, schools and university clubs and at corporate conferences all over the world. He has also appeared in television documentaries for BBC, ITV and National Geographic, presented for Radio 4 and appeared in the IMAX movie Shackleton?s Antarctic Adventure.
11am: Sarah?s Essential Choice
Szymanowski: Violin Concerto No.1
The Building a Library recommendation from last Saturday?s CD Review
Mendelssohn: String Quartet No.3 in D, Op.44 No.1
Talich Quartet.
Last on