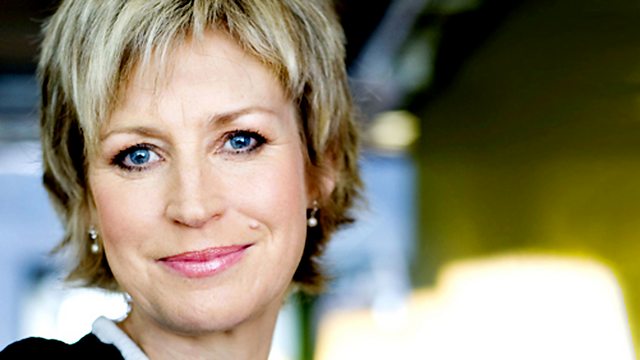 26/05/2013
Sally chats to Rhode-Island-born Susan Rice about her rise to the very top in the banking world, as well as her undimming passion for the Scottish arts world.
In the aftermath of the events in Woolwich this week, Farkhanda Chaudhry from Interfaith Scotland explains how the interfaith community is responding.
It was a historic week for the Church of Scotland's General Assembly as a decision was finally made about same-sex relationships and the ministry. Former moderator John Miller joins Sally to talk about this and other Assembly highlights.
100 years on and it's still going strong: Andrew Carnegie's wealth has been put to philanthropic use for a century, and the chair of his trust in the UK, Angus Hogg, gives Sally an insight into how they are still carrying out Carnegie's philanthropic vision in the most remarkably varied ways.
Cardinal Keith O'Brien had been planning to retire to Dunbar in East Lothian. Reporter Bob Dickson visits the town to find many still keen for him to live among them, but others less so.
A new film 'White Elephant', has just arrived in cinemas. It's a sympathetic portrait of two priests trying to be faithful to their calling in the profoundly testing circumstances of the Buenos Aires slums.
Sally is joined by film critic and Christian Paul Gallagher, and the Reverend Pip Blackledge from the Scottish Episcopal Church, Christ Church, in Edinburgh's Morningside to discuss the film and how religious figures are usually portrayed on screen.
All this and the usual great mix of music, don't miss it.
Last on