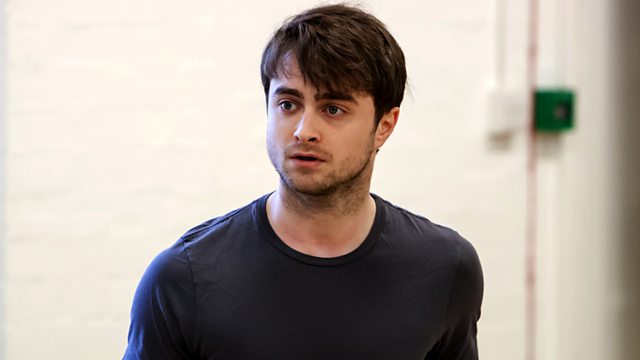 Daniel Radcliffe
Daniel Radcliffe brings some Harry Potter magic and picks some of his favourite songs to share with you.
He tells us about which member of Spector played in a battle of the bands and his school and why he got into acting. Talks about his new play and what music he listens to to help get into character.
Daniel also answers your questions such as, what would you do if you were stuck on a desert island which Harry Potter cast member would you eat first?, If you went to jail what would it be for? and what is your mobile phone background?
Last on