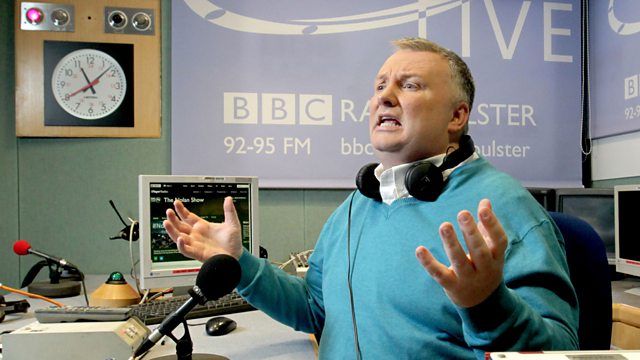 The Nolan Show
A&E units in the spotlight again, as the latest provisional waiting time figures show hospitals are nowhere near meeting Department of Health targets.
Don't demonise our children - The Childrens' Commissioner hits out at PSNI and other policing bodies over their portrayal of young people.
A proposed £10,000 pay rise for MPs: A fair increase for our hardworking lawmakers or a difficult pill for taxpayers to swallow?
Last on