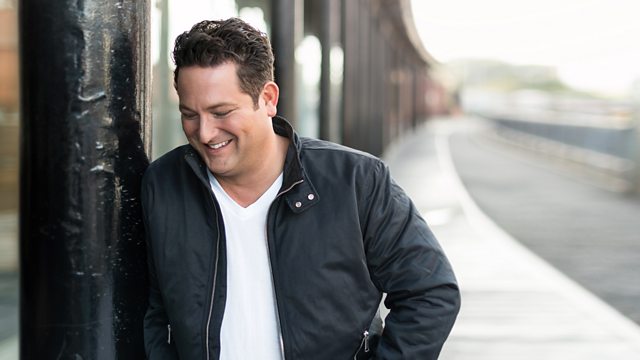 Guitar Heroes
The Hawk delivered early morning music and chat to the early risers of the world (unite).
Plus, all the regular features you love to love; the 5.25 hole, the BBC weather forecast with 'King Of Weather' Simon King, your daily dose of Northern Soul and The Mission.
We also brought you new music by Josephine, Kelis, Veronica Falls and The National; as well as digging deep into the archives to bring you classic session tracks from Foster The People, Yardbirds and Pulp.
Last on