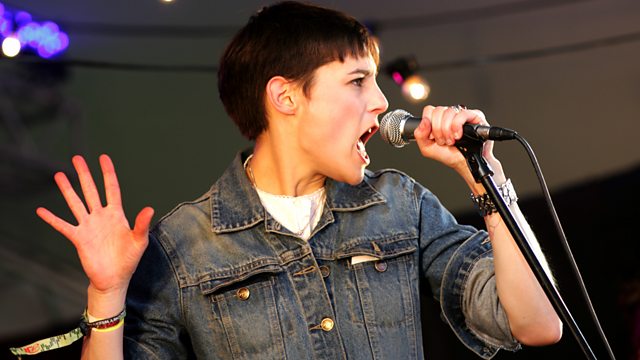 Manifestos with Savages
Jehnny Beth from Savages enters Mary Anne's Sunday sonic landscape with a 3 Minute Epiphany on Musical Manifestos
The 3 Minute Epiphany is 180 seconds of enlightenment for the early hours at the weekend. Jehnny Beth uses her 180 seconds to stand up and explain the importance of manifestos in music.
Expect a unique breakfast blend of tunes from the likes of Alice Coltrane, Radiohead, Jimi Hendrix, Daft Punk and some of the newest music that's landed within Mary Anne's digital travels this week.
There's also the chance to catch some of 6 Music's highlights across the week in 6 Best Bits.
Last on
6 pioneering acts you need to hear on International Women's Day (and beyond)