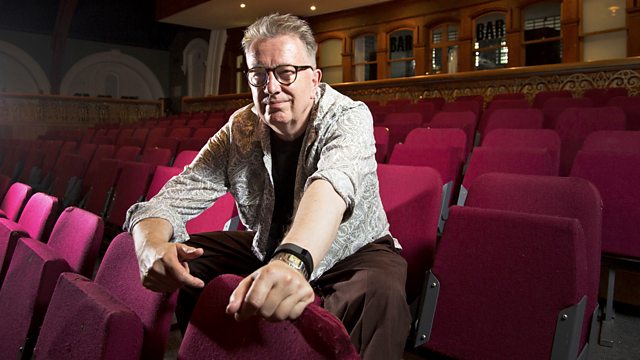 The Boxer Rebellion in session
With London based indie 4 piece The Boxer Rebellion live in session, who've just released their 4th studio album Promises.
They formed in London in 2001 and consist of 2 Englishmen, an American and an Australian. The new album is the bands 4th since their debut 'Exits' in 2005. They received widespread attention when they self-released their 2nd album 'Union' in 2009 as a download only, as the album wasn't permitted in the official charts as there were no physical copies, even though it sold well enough to chart.
Tom will also play a personal selection of tracks from BBC Introducing, Huw Stephens from Radio 1 shares his personal BBC Introducing tip, as does one of the Introducing shows from around the UK.
Last on