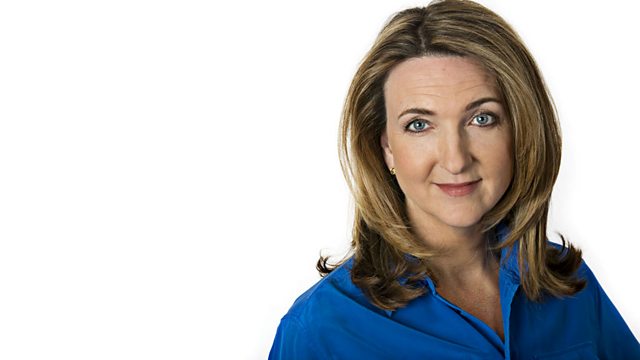 24/05/2013
Victoria Derbyshire with news, sport and interviews.
Victims, lawyers and the NSPCC debate if there should there be changes to how victims of sexual abuse are questioned in courtrooms.
Plus, it's confirmed that Sally Bercow did libel the Conservative peer Lord McAlpine on Twitter and Nick Clegg speaks about the brutal killing of Drummer Lee Rigby.
Last on