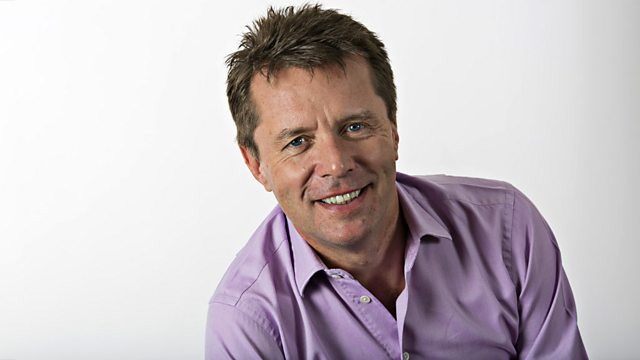 22/05/2013
Do legal aid changes mean justice for all?
Ministers say they can make the system simpler, and save 200 million pounds a year, by inviting big companies to tender for legal aid contracts, and stopping most people from being able to chose their own lawyer.
But lawyers say the changes to criminal legal aid are potentially dangerous and could lead to miscarriages of justice.
Do these changes ensure everyone has access to justice? Will it protect the right to legal representation for all, even in straightened times?
Or do the changes risk creating a two-tier legal system? Do you have to be rich to fight your corner in court? Is this - as one criminal lawyer told us - "McJustice"? Nicky Campbell takes your calls.
Last on