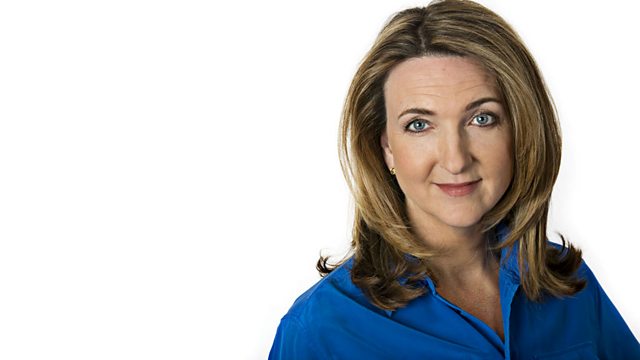 21/05/2013
At least 90 people - including 20 children - have been killed after a tornado demolished parts of Oklahoma City in the US. Victoria speaks to survivors and emergency response teams at the scene.
Doctors could face school style inspections under new plans due to be announced by the Health Secretary Jeremy Hunt.
The government's work programme which is designed to get under 25's into work is failing the most vulnerable according the Work and Pensions Select Committee.
And the government has asked for advice to parents to be reviewed following a study that shows new babies who share a bed with their parents are five times more at risk of sudden infant death syndrome.
Last on