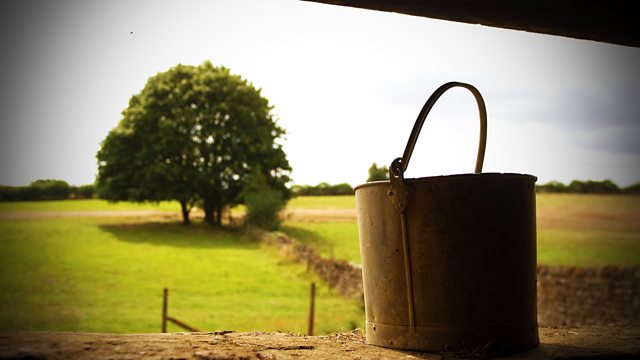 23/05/2013
Jill and Peggy discuss the Flower Festival. Kenton and Jill both think that David is being overly harsh about lending money to Pip for her car. After all he did crash his van when he was in college.
The fete sub-committee discusses adapting the traditional Highland Games to suit Ambridge. Kenton suggests swapping cabers for fence posts. They could have separate groups for adults and juniors with different sizes of post. Jill insists the women should also have their own class. Lynda and Jazzer are at loggerheads over the whole issue, until Kenton's suggestion of throwing lead-filled handbags unites them in disdain.
Wired Tom thinks his supermarket tasting went well. When Peggy mentions Helen's recent break up, Tom feels that's no comparison with his split from Brenda.
Elona and Darrell are now living separately at home. She is offered a new job with accommodation, so she gives Peggy her notice. It's an emotional goodbye for the two of them. Elona tells Darrell she feels saddest for Jack. She also points out they need to give notice on 3 The Green. Glum Darrell knows he'll need to find his own place.
Last on