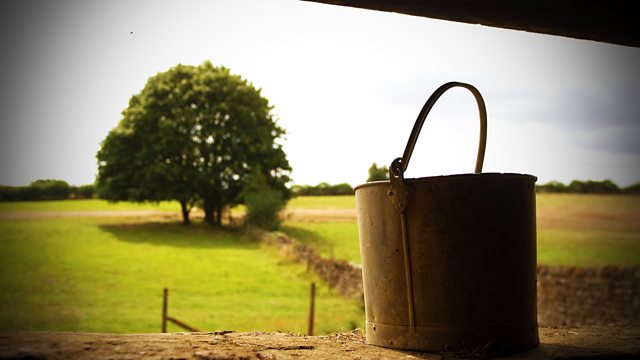 22/05/2013
Ruth and Emma gossip about Brian's Borsetshire Life article. They think the accompanying photograph paints him as a Dickensian villain. Ruth checks that Emma is still okay to clean Rickyard Cottage for a holiday let. Though it will be a bit strange for her to clean her former home, the extra money will be useful.
Pip has signed up for the single wicket competition and Ruth suspects she is only interesting in beating her brother. Ruth is conflicted about lending money to Josh and not Pip but David is comfortable with their decision. Josh needs the money for business purposes while Pip has ridiculous expectations for a new car.
Helen repeatedly calls Jonathan throughout the morning and doesn't stop until she gets an answer. Jonno attempts to break things off gently by suggesting an old flame has come back on the scene. Helen doesn't believe his story but goes along with it.
Helen recruits Emma for a glass of wine at the Bull and laments opening up to Jonathan about how Henry was conceived. She is also quite embarrassed by her repeated attempts to contact him, Supportive Emma suggests she think of Jonathan as a practice boyfriend - there are plenty more fish in the sea.
Last on