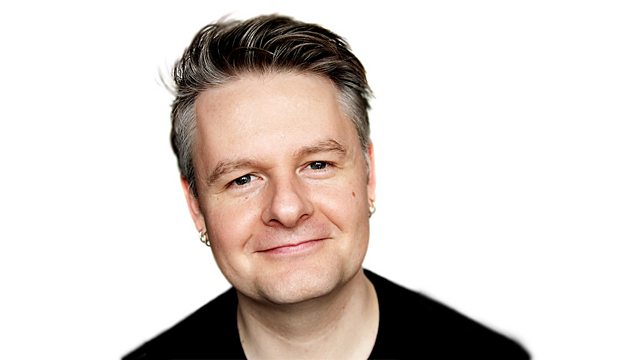 Vic Galloway sits in
Alan Davies joins today's presenter Vic Galloway as he sits in for Janice Forsyth in The Culture Studio.
Vic plays Bob Dylan to celebrate his 72nd birthday, to which Alan Davies expresses his dislike of Dylan's music, and suggests Bob keeps his chin up...
Boothby Graffoe performs musical comedy live and talks about touring with Ben Folds (who of course we play a song from) and The Barenaked Ladies.
New Zealand duo Hedluv and Passman talk about their own brand of 'rap comedy' and talk about what it's like to share a manager with Flight of the Conchords - the inimitable Rhys Darby.
Vic shares his own 'hot tickets for the weekend' with the audience, and plays more great music to get the weekend started.
Last on
Alan Davies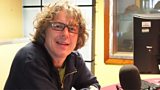 Alan Davies appears at the Happy-ness Festival in Inverness tonight (24th May)
Hedluv and Passman