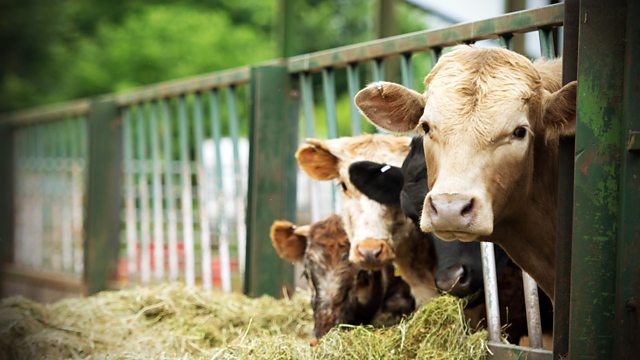 21/05/2013
Brian and Jennifer are scandalised when Jim's eagerly-awaited article on Brian turns out to be a subtle hatchet job. Furious Brian goes to see Glen Whitehouse, the editor of Borsetshire Life, who does a good job of interpreting the interview in a flattering light
In the Bull, Nic and Joe are amused by the article. Joe is happy as the Grundys get a mention and the truth about Brian is out for all to see. Clarrie is already dreading the single wicket competition as Will and Ed may play each other. The conversation changes to the Flower Festival. Nic and Clarrie decide to base their arrangement on the patron saint of dairy workers, St Brigid of Ireland.
Clarrie and Joe bump into Jennifer at the village shop, laden with copies of Borsetshire Life. When Joe suggests that she's buying them to get them off the shelves, Jennifer claims they are to send to all the family.
Last on