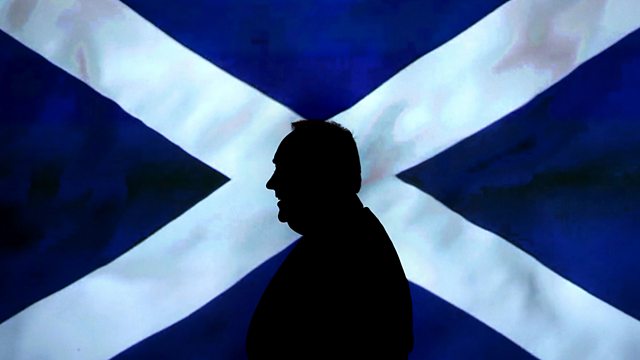 21/05/2013
News and current affairs. Including Sports Desk, Yesterday in Parliament, Weather, Thought for the Day.
Last on
A rundown of stories from Tuesday 21 May including programme highlights and comment.
Life Inside 'Islamic State': Diaries
Tuesday 21 May
Alex Salmond will lay out his case for Scotland to become independent later today. A report has found the government's Work Programme is not reaching the most disadvantaged unemployed people. And full-year profits will be announced today for Marks & Spencer and Royal Mail.
0900

Our editors this morning were Terry O'Neill and Sarah Nelson. Thanks for all your feedback this morning. Coming up next on Radio 4: The Life Scientific. Good morning.




0855

A huge tornado has struck Oklahoma City, flattening entire suburban neighbourhoods. Officials fear more than 90 people have been killed. Our Correspondent, Alistair Leithead, is in Moore, the worst-affected area.




0852

Lord Saatchi, the former Conservative chairman Maurice Saatchi, asked, in the Lords yesterday, how many deaths were recorded as having been caused by cancer treatment rather than the cancer itself. Lord Saatchi and Professor Peter Johnson, chief clinician at Cancer Research UK, discuss the benefits that collating these statistics could bring.




0843

The internet equivalent of the Oscars takes place tonight. They're called the Webby Awards and they honour the best websites and online films and videos. They've become known for their acceptance speeches because unlike other awards ceremonies they are limited to just 5 words. We speak to John Crace writes Digested Read in the Guardian.



See more live updates